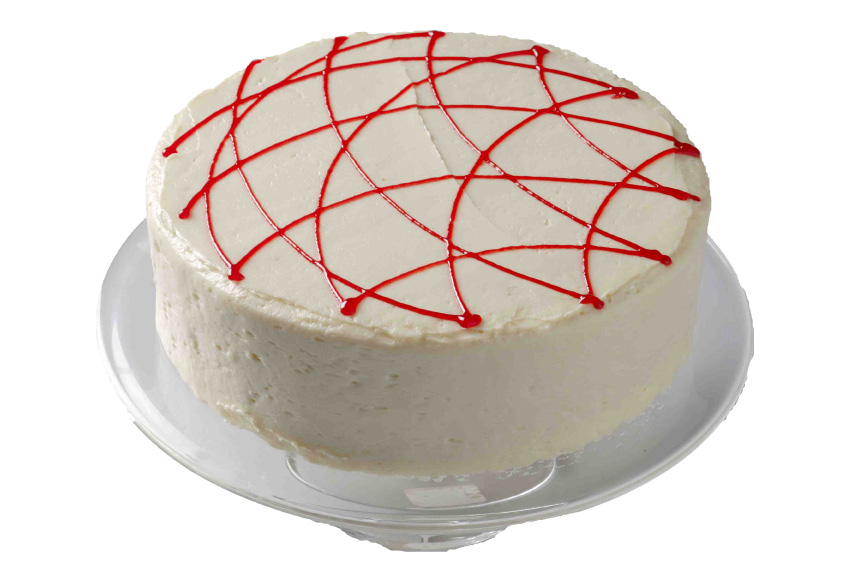 Boyer's will provide you a turn-key program for your fundraising needs.
NO UPFRONT PAYMENT REQUIRED!
Payment is due within 30 days after delivery of products
4 Easy Steps
We provide you with order forms
You set your dates for the fundraiser
When your orders are turned in, provide us with the complete order total
We will deliver the order to a site of your choice
3 Great Programs to Choose From!
Large Hoagies
You sell Hoagies for $5 each
Ham, Italian, Turkey or Roast Beef
Your cost: $3.75 each
Earn $1.25 profit per hoagie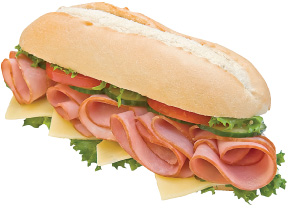 Pellman's Desserts
You sell Desserts for $15 to $25 each
10 Varieties to choose from
Your cost: $10 to $20 each
Earn $5.00 profit per dessert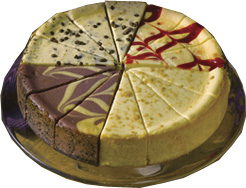 Mrs. B's
Fresh Ready To Bake Pizzas
You sell Pizzas for $6 to $7 each
Plain, Pepperoni, Sausage
Your cost: $4.50 to $5.50 each
Earn $1.50 profit per pizza